HEALTHY BEGINNINGS

European
baby formulas

Fast & free shipping.
Direct from farms across Europe.
HEALTHY BEGINNINGS
European
baby formulas
Fast & free shipping.
Direct from farms across Europe.
Shop Baby Formulas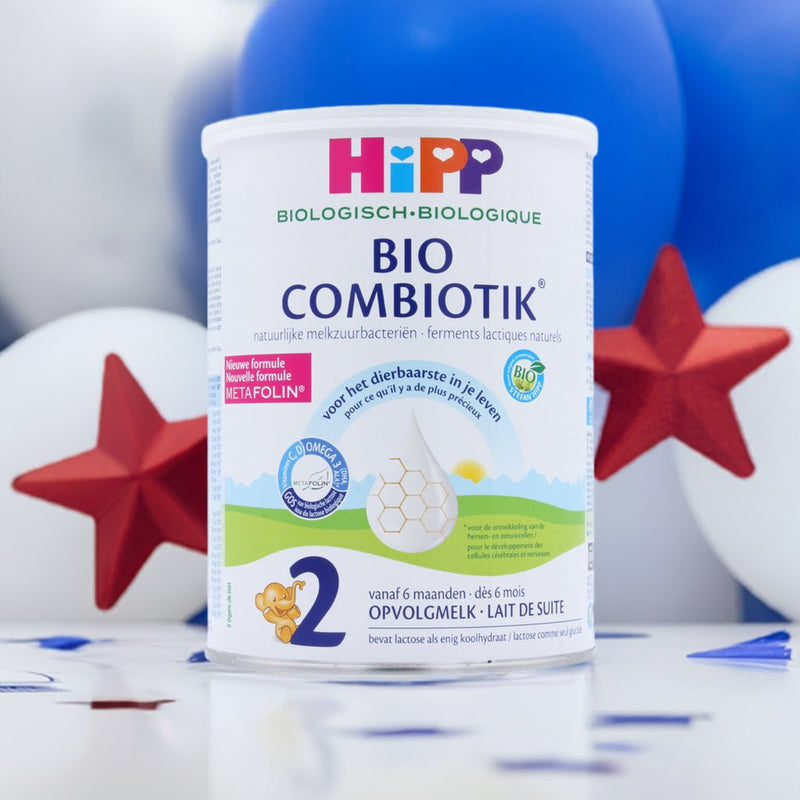 25 formulas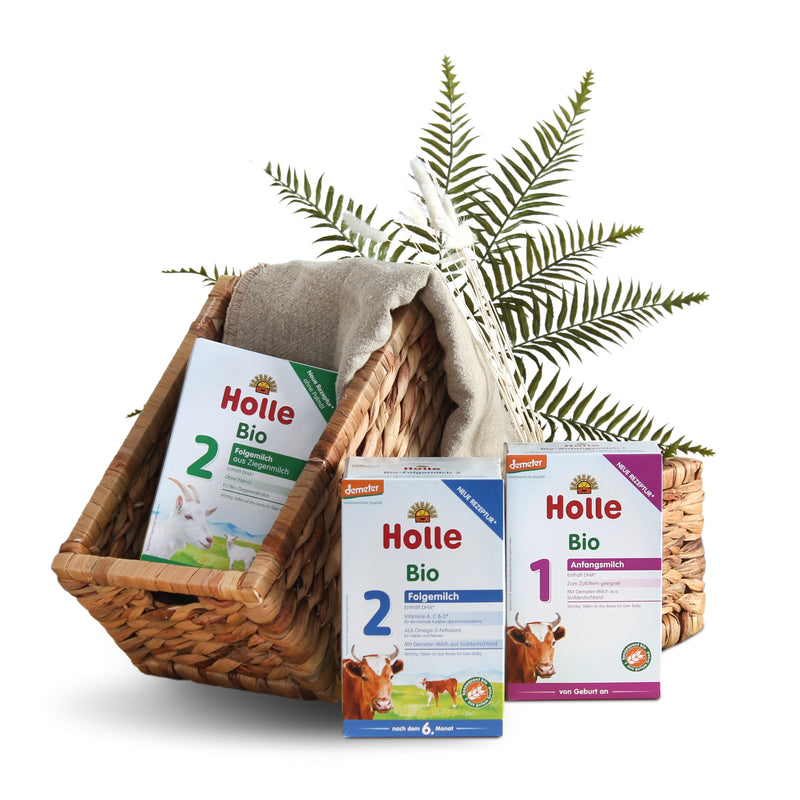 16 formulas
3 formulas
Why Should You Shop With Us?
Free & Fast Delivery

All orders above $100 are shipped for free.

Fresh Formula Guarantee

We work hard to get you the freshest available formulas.

5-Star Customer Service

We're here to help manage any concerns along the way.

No Colors, Sugar, & Soy.

Hand picked formulas that are healthy and nutritious.

From Farms To You

We stock HiPP, Holle, & Lebenswert formulas.

Long Shelf Life

All our formulas are fresh and brand new stock.
We Love Parents, & Parents Love Us
" Balanced nutrition is important to my health, so why shouldn't it be important for the health of my infant daughter? "
— Robyn Custodi
Jul 7, 2021
" For weeks I've struggled finding a formula that made my little guy happy. Now, we both sleep well at night! "
— Stacey Wharam
May 10, 2021
" I never realized there was a whole world of healthy baby formulas out there. I feel good knowing I'm starting my son's life like this. "
— Laura Picott
Sep 18, 2021
Parent Approved
Only The Best Formulas
Our team of nutrition experts has taste tested and quality inspected infant formulas from around the world to find only the most nutritionally balanced and health conscious blends, so that you can do the same for your little one.
Learn About European Formulas
Guides To European Formulas
Every mother and her child is different, and may require 1 of 10 frequently used positions for breast feeding. Breast feeding can make a mother feel tired, so it's important to find a breastfeeding position that takes it as easy as possible on your body. The most common positions include the cradle hold, or laid back.
Hydrolyzed formulas stand out as the preferred choice for babies with specific dietary requirements, particularly those with food allergies, intolerances, or sensitive tummies. Their unique protein composition and ease of digestion make them gentle and effective, aiding optimal nutrient absorption.
To reduce milk production, try gradual weaning, expressing just enough milk to ease discomfort, avoiding stimulation, cabbage leaf therapy, over-the-counter drugs, and get assistance. Weaning can be an emotional rollercoaster, but it's important to remember that you are not alone. Be kind to your body!
Organic Life Start Answers
What makes a good baby formula?